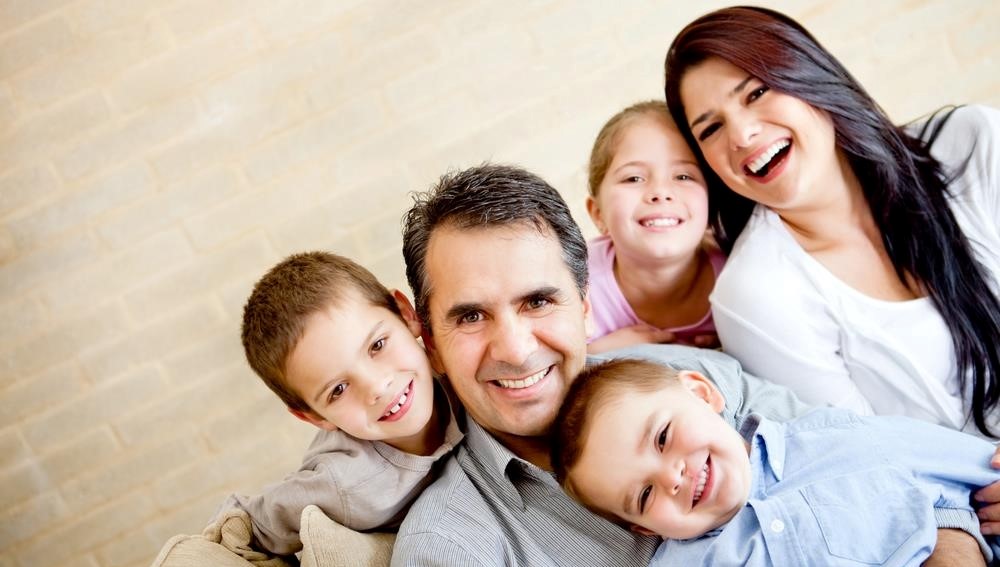 Have you laughed with your kids today?
Welcome to Parenting for Happy Families!
"Help! My child didn't come with a parenting manual!"
Strengthen your relationship

with your child!

Raise kids that are

responsible, independent, and cooperative!

Communicate with your children so

they actually listen

!

Replace old and ineffective parenting patterns with new ones in order to

create lasting change!

Feel

confident and empowered

to handle those "What Now?" moments!

Laugh more with your children!!
Look no further! I have done the research! And now I want to "pay it forward" helping you to fill your toolbox with the most innovative and effective parenting strategies that GET RESULTS! I have implemented them with my own family and have had the honor and privilege of sharing them with thousands of parents. Now, you can add them to your toolbox so you, too, can grow a HAPPY and THRIVING FAMILY!
I welcome meeting you to explore how I can support you and your family → Schedule your FREE 35-minute "Empowered Parenting Consultation" Today!!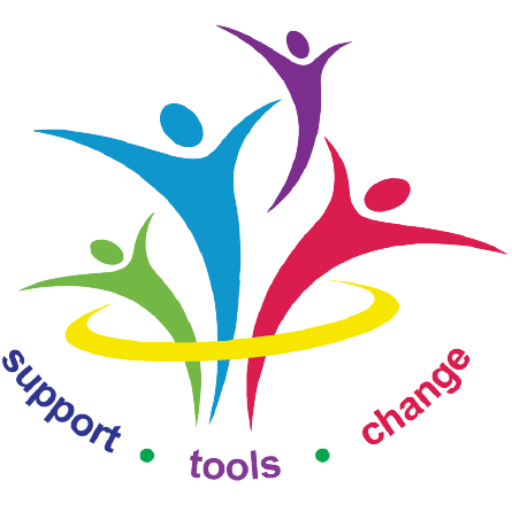 "Rediscovering Joy and Laughter
in Your Family"
© 2017 Sharon Egan and Parenting for Happy Families